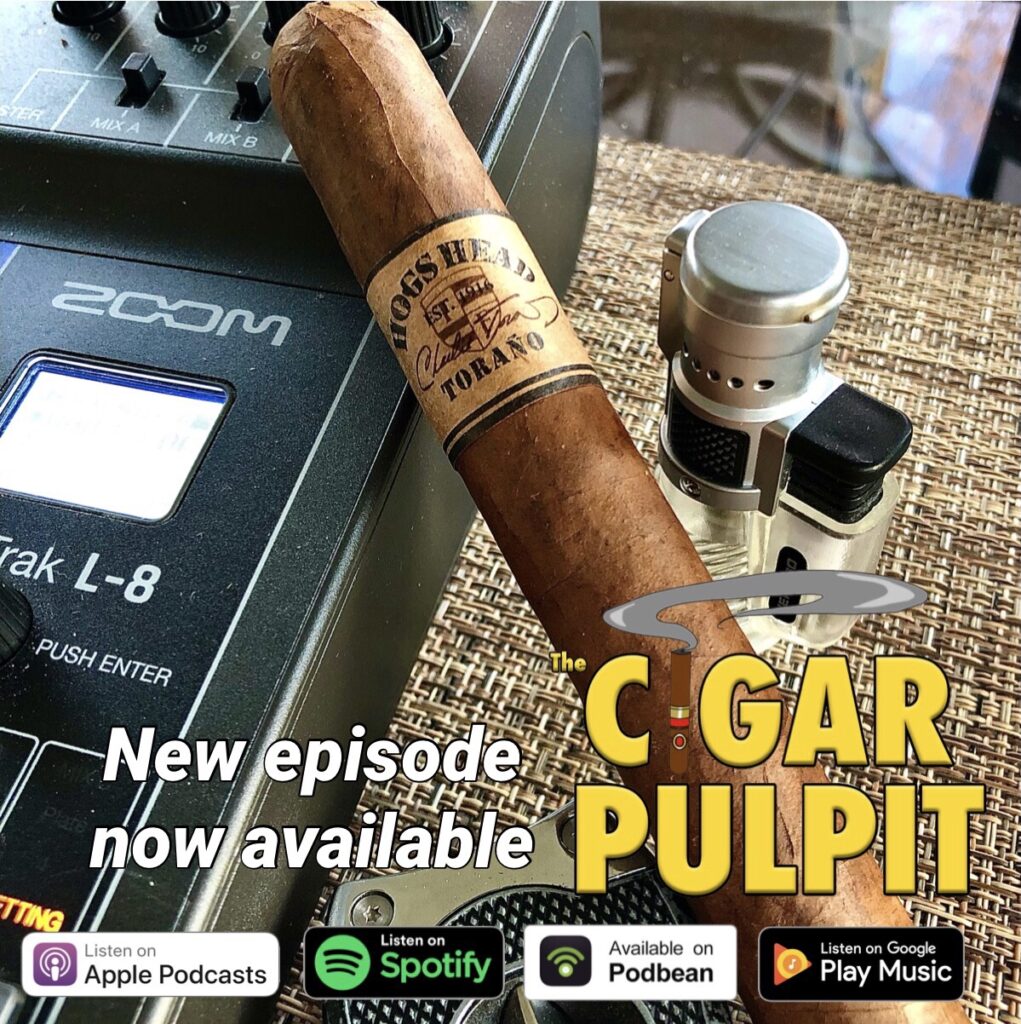 Our newest episode is now available where we fire up the Carlos Torano Hogs Head from the December My Monthly Cigars box and catch up on life a bit. Gator declares me dead, my toy train set is trying to burn my house down, we talk about our drive-thru phone prank, and more.
We also touch on some F*cked Up Facts and Moral Dilemmas.
Listen now HERE or on Apple Podcasts, Spotify, Podbean, and Google Play Music. Please subscribe and leave a review!