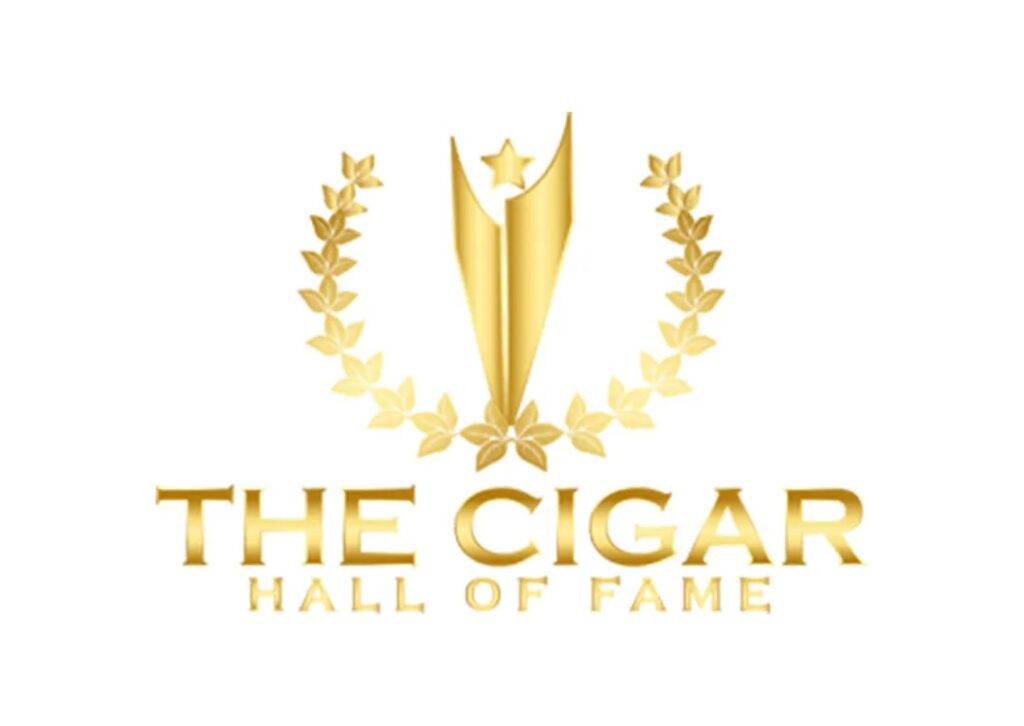 PRESS RELEASE – Halls of Fame have long been established to celebrate excellence in various fields, from sports to music, but there has been an astonishing oversight—a Hall of Fame dedicated to the iconic brands that have shaped the world of cigars. On September 29, 2023, this oversight has been rectified, and the dream of honoring cigar brands that have made an indelible impact on the industry has come to fruition with the launch of The Cigar Hall of Fame.
The Cigar Hall of Fame, recognizing legendary cigar brands for their enduring contributions to the cigar industry, is proud to announce its permanent online residence at TheCigarHallOfFame.com. This digital archive is accessible to cigar enthusiasts and aficionados across the globe, serving as a timeless repository for the captivating stories and legacies of the iconic cigar brands that have paved the way and defined the cigar industry as we know it.
In an annual tradition that begins this year, The Cigar Hall of Fame will gather to celebrate and induct a select few cigar brands into this distinguished pantheon. These inductions are a testament to the enduring legacy of these deserving cigar brands, recognizing their profound and lasting impact on the industry.
We are thrilled to announce the inaugural inductees for 2023, chosen for their exceptional contributions to the world of cigars:
Cabanas-Cabañas, founded in the 18th century, played a pioneering role in the world of tobacco craftsmanship. Established unofficially in 1797 by visionary founder Francisco Cabañas, it officially registered in 1810, making it the oldest known registered Cuban brand. Despite cigar production being banned in Cuba during the Spanish Crown's rule, Cabañas persisted and became renowned for its exquisite cigars worldwide. Although production ceased in 1962, it was revived in Castro's Cuba in 1989 and later continued in Nicaragua.
Davidoff-In the world of cigars, Davidoff shines as an emblem of excellence and timeless sophistication. Founded in 1946 by cigar retailer Zino Davidoff, the brand began with the iconic Chateau Latour cigar. In 1990, amidst disputes with Cuba, Zino relocated production to Tabadom in the Dominican Republic under the expertise of Hendrik Kelner. Today, Davidoff's cigars, known for their unmatched quality and unwavering commitment to excellence, continue to enchant aficionados and embody the essence of premium cigar craftsmanship.
Cuesta Rey-In 1884, the legendary journey of Cuesta Rey began when Spanish immigrant Angel LaMadrid Cuesta founded his first cigar factory in Tampa, Florida. Renowned for his exceptional craftsmanship, Cuesta soon partnered with Peregrino Rey in 1893 to establish the world-famous Cuesta-Rey brand. In 1959, Cuesta-Rey found a new home with J.C. Newman, maintaining its roots in Tampa, Florida. Today, Cuesta Rey's legacy thrives in the expert hands of the Arturo Fuente Factory in the Dominican Republic.
Cigar aficionados, enthusiasts, and anyone with an appreciation for the rich tapestry of cigars are invited to explore The Cigar Hall of Fame at TheCigarHallOfFame.com to learn more about the distinguished inductees and their remarkable contributions to the cigar industry.
For additional information, please contact: [email protected]