While many sites and podcasts may be listing their top cigars of 2019 and restricting the list to just cigars that debuted in 2019, this list is made up of the Top Five cigars I enjoyed in 2019.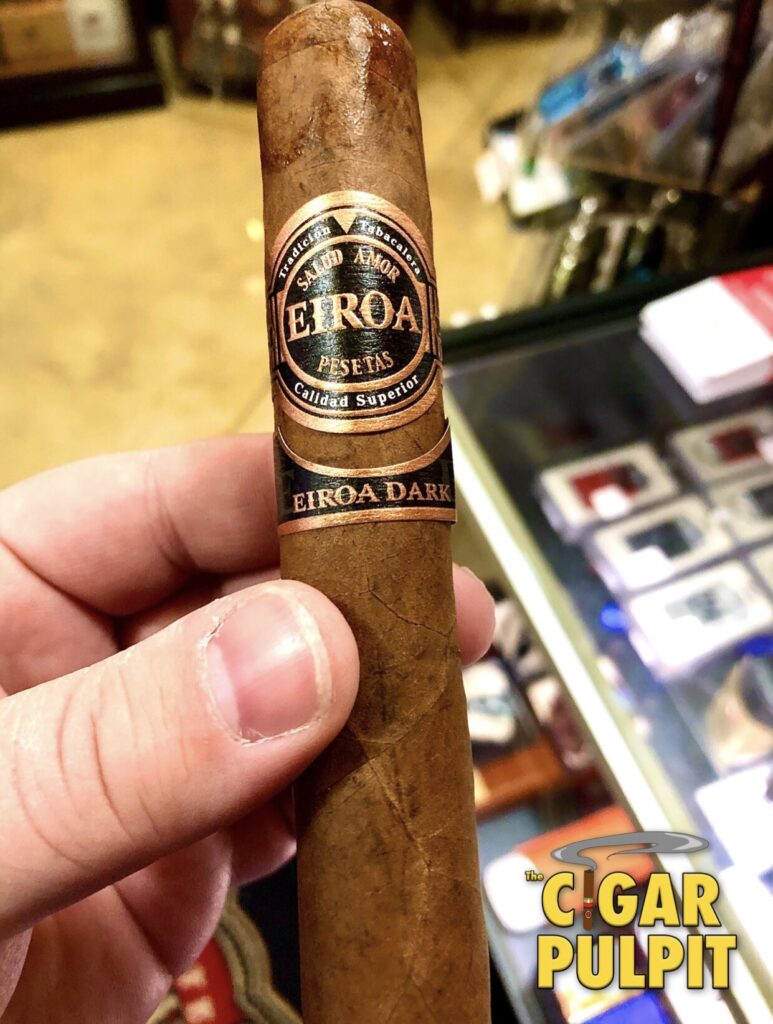 5.) Eiroa Dark 6×60 – This full-bodied cigar from Christian Eiroa at CLE Cigar Company features a Honduran Maduro wrapper, Honduran binder, and Honduran filler. With hints of earth, pepper, and a very subtle sweetness, the Eiroa Dark is a great cigar I was pleased to regularly enjoy.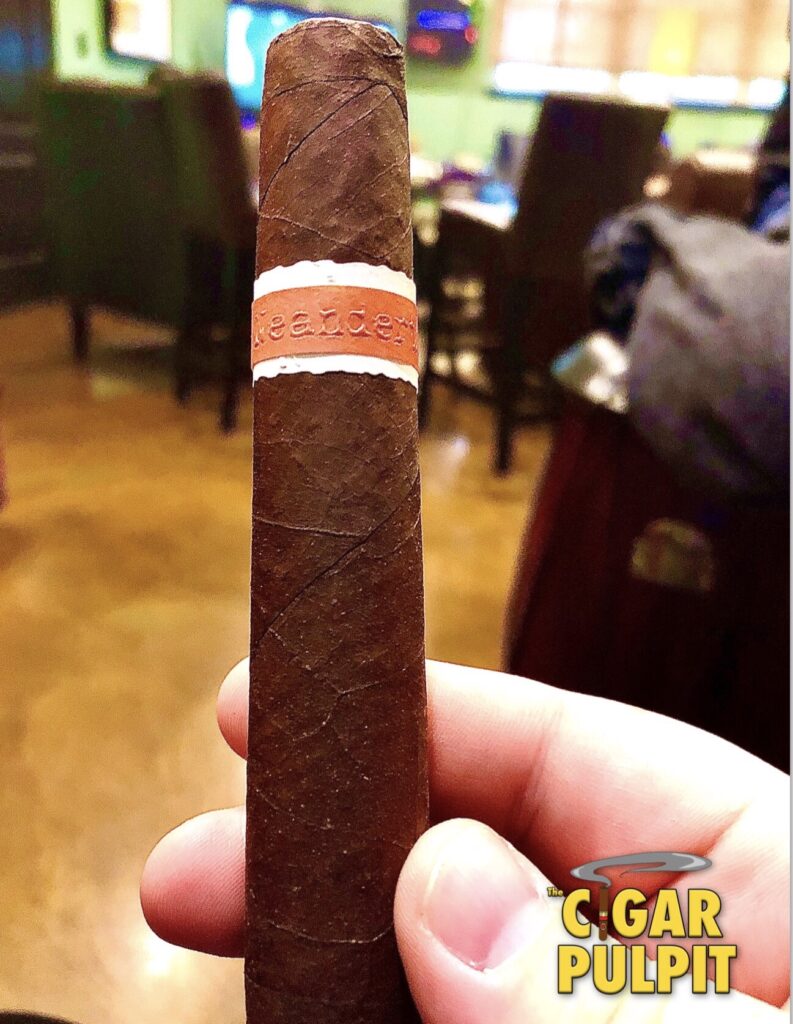 4.) Craft Neanderthal HN – This meaty stick consists of a Mexican San Andres wrapper, USA Connecticut broadleaf binder, and a filler made of tobacco from the Dominican Republic, Nicaragua, and USA Pennsylvania. The Neanderthal has hints of pepper, spice, cocoa, and wood. The Neanderthal is a fabulous smoke that gives a cigar experience you won't forget.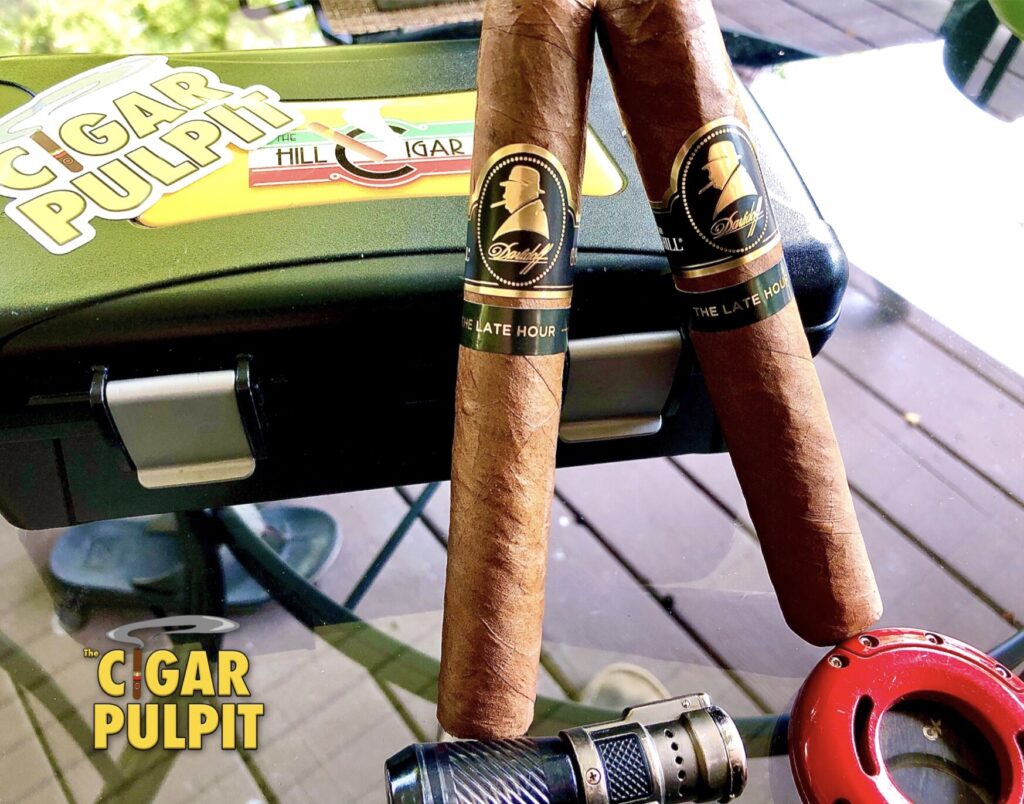 3.) Davidoff Winston Churchill The Late Hour – The Late Hour is a full-bodied cigar made up of an Ecuadorian Habano wrapper, with a Mexican San Andres binder, and a mix of Dominican and Nicaraguan fillers. The tobacco is aged for six months in a single malt whiskey cask, infusing the cigar with an aroma and taste you won't forget. The Late Hour is not a cigar I smoke regularly, but one I enjoy on special occasions.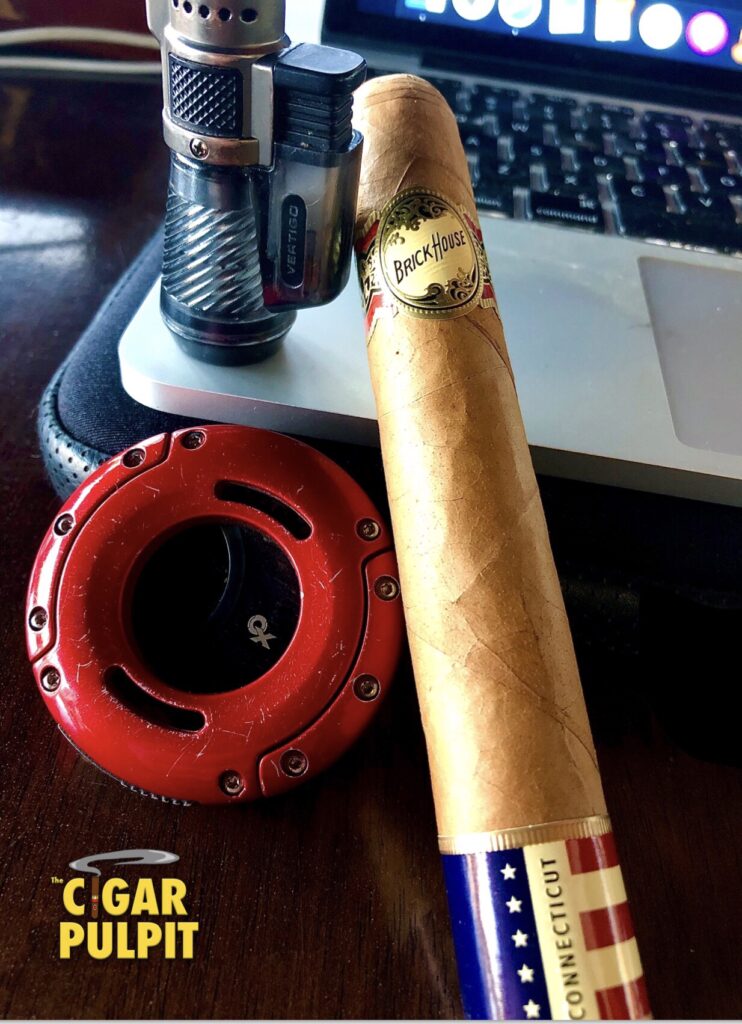 2.) Brick House Mighty Mighty – I'm playing a bit fast and loose here by naming both the Connecticut and Maduro version of this cigar. The Connecticut is a fantastic cigar to start the day with or if you're a mild cigar person. The Maduro is great when you've maybe already had a cigar that day or prefer a bit meatier of a stick. The Brick House by JC Newman Cigar Co is a fantastic go-to cigar.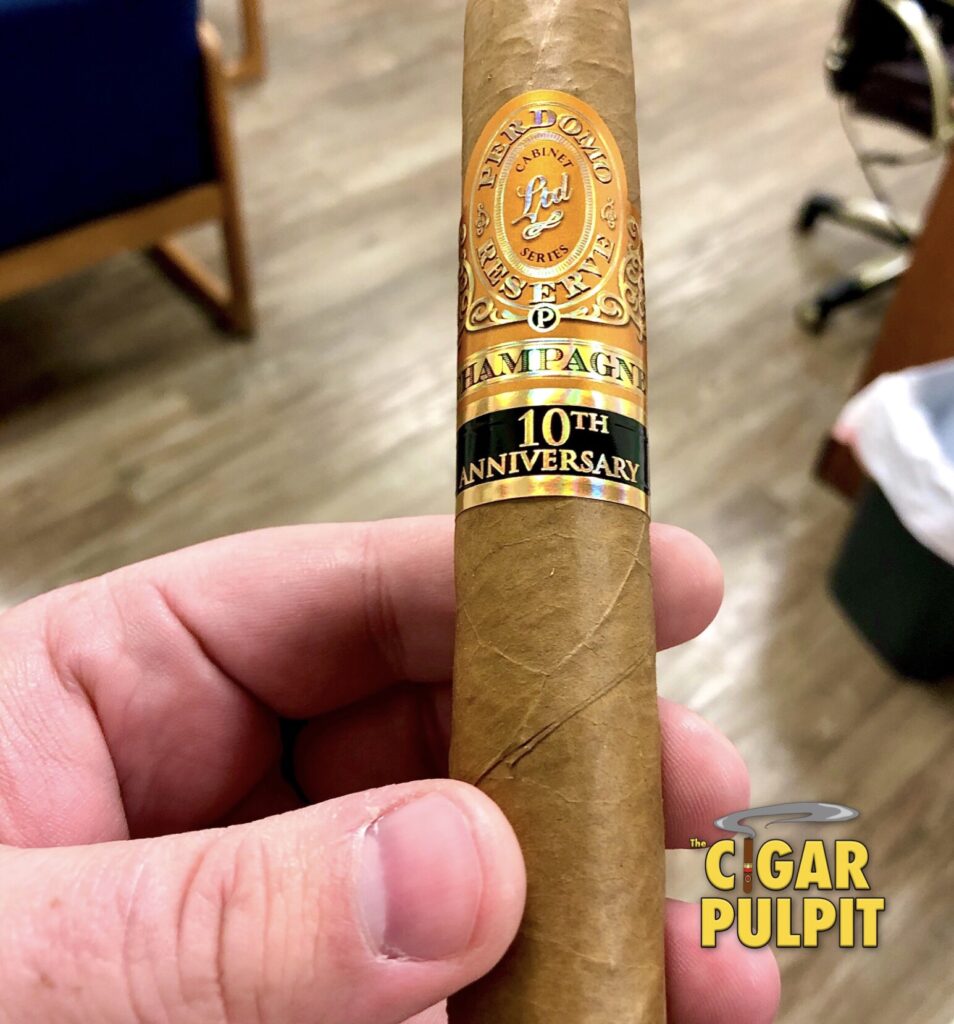 1.) Perdomo Reserve 10th Anniversary Champagne super toro – Anyone who knows my cigar habits know that this cigar is my number one go-to stick. The cigar has a creamy flavor, with hints of nuts and earth. The stick is made up of Nicaraguan filler and binder and wrapped in a Connecticut shade tobacco. Like the name implies, this stick is the champagne of cigars.